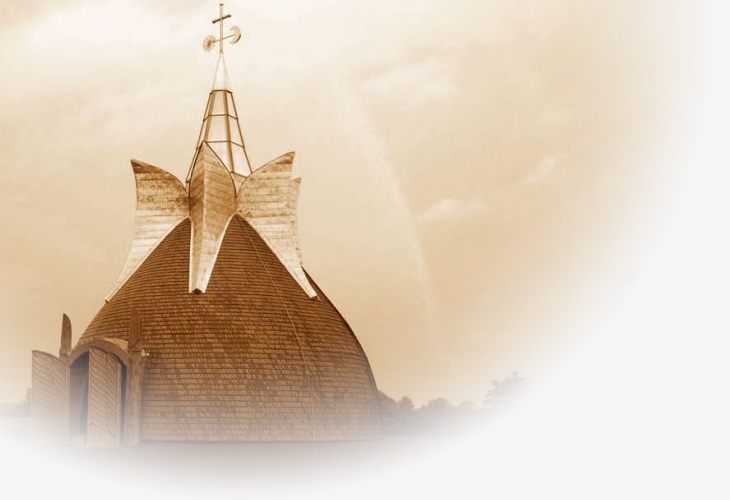 Welcome to ZALA




In the south-western corner of Hungary, between the Lake Balaton and the River Mura lies Zala County which still preserves its ancient natural beauty. All the visitors are fascinated by this varied-surfaced region, this land is the world of the hills covered with forests and the brooks splashing in the valleys. The history of this region dates back to thousands of years, the River Zala – giving its name to the region – was known as Salla by the Romans. In the place of Mosaburg conquested by the ancient Hungarian conquerors, our king Saint Stephen built the centre of the first Hungarian county. The ancient abbeys, whitewashed small churches, castle-ruins evocate the Middle Ages, the yellow-white coloured Baroque buildings evocate the revival after the Turkish devastation. Zala County proudly preserving its own traditions is a dynamically developing region with a promising future, developing economy, constructions fitting the landscape and with friendly people. This is a myriad-minded scenery, providing an abundant gold-mine for a photographer.
Zalavár Historical Memorial Park
Zalavár-Vársziget "Castle Island"